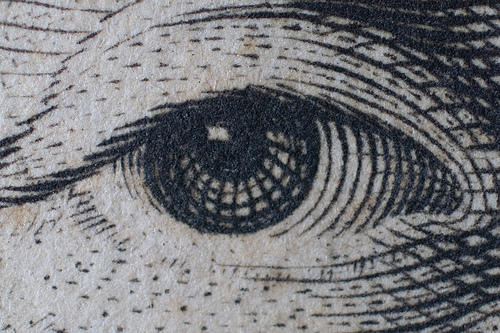 A week after a Metro-North train derailment killed four people, the Metropolitan Transportation Authority said it was making "immediate" safety improvements at "critical curves" and movable bridges. The MTA also said it had upgraded its signal network at the curving section of track north of the Spuyten Duyvil station in the Bronx where the crash occurred on Dec. 1. Gov. Andrew Cuomo and the Federal Railroad Administration called for the safety improvements. U.S. safety regulators have also called for Metro-North to use two train operators during some stretches on routes. Also on Sunday, two Senators called for cameras to be installed on Metro-North Railroad trains to help prevent similar deadly accidents.
Why Ban Foam Food Containers? The Recycling Program Bloomberg Doesn't Want: Foam makes up one half of one percent of New York City's total waste, takes decades if not centuries to biodegrade and can end up polluting waterways. And it could cost the city millions a year to recycle. By Chester Soria. READ MORE.
Countdown to Approval For Rockaway Pipeline Project: Today is the last day the public will be able to submit comments on a draft Environmental Impact Statement for major sections of the Rockaway pipeline project. By Sarah Crean. READ MORE.
****WE NEED YOUR HELP — The city is transforming and so is Gotham Gazette. We count on donors like you for support so we can keep doing what we do best while reporting on the new administration. Please make a year-end gift and help us continue being a premier source of deep-dive reporting on New York City and State policy.****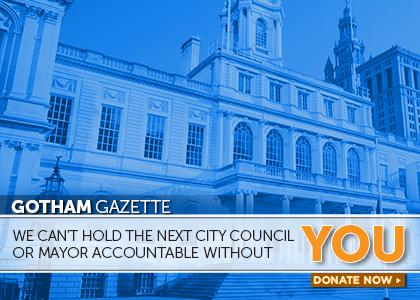 ---
---
Other Stories We're Following
Tale Of A Small-Time Pot Arrest (BuzzFeed)
The Season's Most Dangerous Toys? So Says One Group (am New York)
De Blasio Family 'Close' To Decision On Gracie Mansion (Capital)
City Releases New Online Map of Crime (NY Post)
Encounter With Ray Kelly (New York Magazine)
This Is Bloomberg's Poverty Researcher (NY Times)
School Construction Authority Hit With Staggering Insurance Increase (Crain's)
Opening Of Whole Foods Expected To Transform Gowanus, Brooklyn (Wall Street Journal)
---