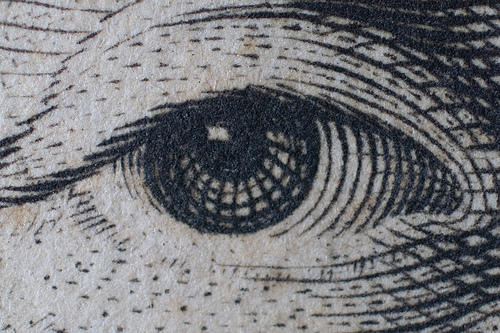 Days after Gov. Andrew Cuomo recommitted his administration to this Women's Equality Act, Democratic Assemblyman Dennis Gabryszak resigned from office yesterday after allegations from his staff of persistent sexual harassment surfaced last month. The Erie County lawmaker said he resigned because of the effect the allegations had on his family, and that he had only seen all of the accusations in the last two days and will continue to fight the allegations in civil court. Even so, Gabryszak said that he had no sexual contact with his staffers, only "mutual banter" he admits had no place in his office "because it is inappropriate in the workplace, even if it does not constitute sexual harassment."
In a statement calling the alleged behavior "horrific," Gov. Cuomo said that he asked Gabryszak to either deny the accusations or resign immediately, adding that "this kind of alleged behavior has no place in New York State government or any other office in society."
Assembly Speaker Sheldon Silver now has to deal with yet another high-profile sex scandal in his house. Silver repeated his refrain of there being no place for sexual harassment in the Assembly, calling Gabryszak's decision to step down "the right one." Meanwhile, Manhattan Assemblyman Micah Kellner kept his job but was nontheless reprimanded last month by the body's ethics committe for sexually harassing two staffers — allegations which he still disputes. Former Assemblyman and Brooklyn Democratic party boss Vito Lopez also continues to fight accusations from two female staffers that forced an investigation and his resignation last spring.
NEW IN THE GOTHAM GAZETTE
Member Items For Mark-Viverito Ally Org Frozen by Chester Soria
City Council's discretionary spending, a practice that frequently raises questions about favoritism and political power plays, is set to become an early wedge issue for Mayor Bill de Blasio and new City Council Speaker Melissa Mark-Viverito. As this potential clash between mayor and speaker brews, one organization close to Mark-Viverito. Community Voices Heard, has found its 2014 allocation of discretionary cash unexpectedly frozen. READ MORE
---
Other Stories We're Following
Mayor de Blasio Donors Exploited Loopholes Allowing Double, Triple Giving (Daily News)
Bill de Blasio Backing Mike's Fights in Court (NY Post)
Immigrant Advocates Respond To Cuomo's 2014 Agenda With Goals Of Their Own (WAMC)
Why Gov. Andrew Cuomo needs Upstate New York (the Post Standard)
Mayor vs. Governor (Crain's)
Hospitals Finally Bid For LICH (Crain's)
NYC Health Care Union That Backed de Blasio, Mark-Viverito Wields New Clout (Daily News)
De Blasio Zeroes In On Planning Commissioner (Crain's)
Bill De Blasio's Diversity Opportunity (The Daily Beast)
Joe Crowley Says He Has Made Peace With Bill de Blasio (NY Observer)
New Council Speaker Releases Five Years of Tax Returns (NY1)
Mark-Viverito Defends Late Disclosure, Questions Coverage (Capital)
New, Young and Progressive Council Members Inaugurated (WNYC)
Stringer Targets Rich with Bid to Close Tax Hole (NY Post)
---