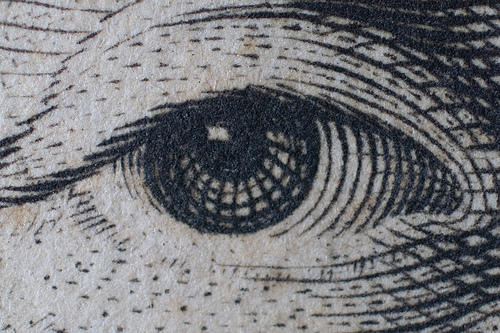 The City Council only elected its leader last week, but the power shifts within the city's legislative body are already starting to take shape.
New City Council Speaker Melissa Mark-Viverito continues to assure her colleagues that her win — boosted by the Council's Progressive bloc and Brooklyn delegation — won't leave former opponents out in the cold. As Capital New York's Sally Goldenberg reports, however, it's mathematically impossible for every member to end up with a committee chairmanship; there are 51 Council members and only 43 top spots, most of which will probably go to the Manhattan-based speaker's closest and earliest allies.
More details about the inner-workings behind Mark-Viverito's bid for speaker are also trickling out, revealing she raised and spent a healthy amount of money for the internal Council race. Chris Bragg of Crain's New York reports that Mark-Viverito spent almost $80,000 of the more than $100,000 she raised using a new city campaign account through the state Board of Elections. Filings also revealed who the new speaker worked with to win City Hall's second most powerful seat, confirming the part that labor allies and Progressive-friendly lobbyists played in securing Mark-Viverito's new clout in the Council.
The Council meets again on Jan. 22, by which time most of the dust from the negotiations will have settled.
NEW IN THE GOTHAM GAZETTE
Mayor Sets Strategy to End 'Epidemic' of Traffic Fatalities by Chester Soria
New York City will immediately begin using traffic cameras to ticket speeders -- a move spearheading Mayor Bill de Blasio's strategy to reduce traffic-related fatalities. "We think that there's an epidemic here. There's an epidemic of traffic fatalities, and it can't go on," the mayor said yesterday in announcing the creation of a task force charged with developing a plan to make city streets safer. READ MORE
Other Stories We're Following
With $613 Million at Stake, an Albany Rivalry Is Said to Escalate (NY Times)
Black and Hispanic Caucus demand Cuomo rescind his appointment of Kelly as a special adviser (Daily News)
Eric Holder talks crime prevention with de Blasio (NY Post)
Bratton: Stop and Frisk Reform Step One, Check! (WNYC)
City settles $18M RNC protest lawsuits (NY Post)
Mayor De Blasio Calls On Feds To Contribute Funding For 9/11 Museum (CBS News)
Mayor de Blasio Has Decided Not To Return Money From Taxi Cheat (Daily News)
Hospitals warm to Cuomo's pot plan (Capital)
Despite Letter From NY GOP Chairman, Some Republicans Coming Out For Gov. Cuomo (Daily News)
Cuomo Has $33.3M In The Bank (YNN)
Gianaris: Senate Dems Ready For Nov. Election Battles (Queens Gazette)
A Council education point-person for the de Blasio era (Capital)
US Rep. Grimm's ex-girlfriend stands by her former man (Daily News)