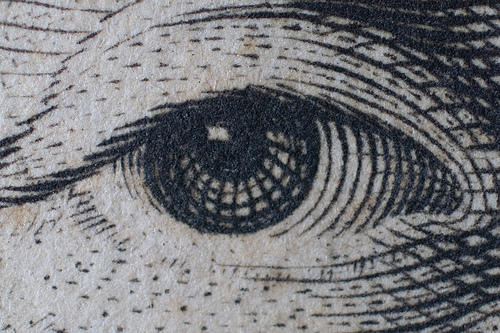 Mayor Bill de Blasio and City Council Speaker Melissa Mark-Viverito are to premiere their first joint policy push today, with various reports that it will be on the expansion of paid sick leave.
De Blasio and Mark-Viverito are expected promote an broader version later this afternoon at a restaurant in North Brooklyn, signaling the first major — but expected — shift in priorities between the new mayor and the Bloomberg administration. De Blasio, who was swept into office last fall as he promised to address the city's social and economic inequalities, committed to an expansion of the paid sick law during his inauguration remarks.
Last summer, the city introduced its initial version of the law, whereby thousands of businesses with 15 or more workers are required to provide paid sick time off, and the law would only come into effect in 2014 if the local economy could handle it. The New York Times suggests today that the latest version would apply to business with as few as five employees.
The last time a New York City mayor and speaker addressed sick leave, former speaker Christine Quinn pushed the compromised bill through a mayoral veto promised by then Mayor Michael Bloomberg, who couched his opposition on the law's financial burden on small business owners.
Other Stories We're Following
New York City and Mayor de Blasio Still on Honeymoon Phase (WNYC)
Q Poll: NYC wants to keep its horse-drawn carriages (Journal News)
De Blasio Names Ex-Bloomberg Official as Health Chief, but Vows New Approach (NY Times)
De Blasio denies G.O.P.'s Gaspard complaint (Capital)
De Blasio, a Critic of Charter Schools, May Need Them for His Pre-K Agenda (NY Times)
REBNY Considers de Blasio's City Hall (NY Observer)
City Council Republicans Push For Property Tax Rebates As Values Soar (Daily News)
Watchdog group says big donors fund Cuomo campaign (Wall Street Journal)
Silver Has Nearly $3M On Hand (YNN)
Assemblyman Daniel O'Donnell calls for New York City speed limit to be reduced to 20 mph (Daily News)