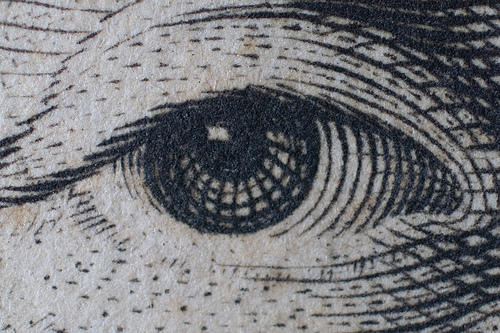 Critics of Gov. Andrew Cuomo's slow response to ongoing scandals in the Legislature see a glimmer of hope in today's budget announcement.
Cuomo's political tightrope act to maintain his reputation as a moderate Democrat while satisfying an invigorated liberal movement will come to a head with his budget, as he calls for both ethics reform and a long-awaited public campaign financing system. Cuomo will also ask for an independent unit at the state Board of Elections, which faced significant scrutiny last fall by the Moreland Commission.
Nevertheless, Cuomo's budget numbers still run into skepticism. The governor persistently argues that a surplus is possible, suggesting his budget promises an excess of $500 million while cutting taxes by $2 billion — and that's with a looming $1.7 billion deficit in a still recovering economy.
While it's not exactly clear how Cuomo will make the budget work, he can take comfort in some early poll numbers. A Siena College poll revealed that 57 percent of respondents said they would reelect him.
Other Stories We're Following
Gov. Cuomo to unveil universal pre-K plan without hiking taxes in budget address (Daily News)
Idle de Blasio staffers paid to play while waiting for roles (NY Post)
Why Cuomo isn't touching Bridgegate (Capital)
In Wake of Gov. Cuomo's Comments, Dean Skelos Makes Case For "Differing Viewpoints" (Daily News)
Success Academy donors give big to Cuomo campaign (ChalkBeat)
Cuomo met with Moreland leaders before subpoenas (Capital)
Employers' about-face on sick pay (Crain's)
De Blasio Pushes Policy Agenda on Martin Luther King Jr. Day (DNAinfo)
De Blasio Picks Mark Peters, a Former Prosecutor, to Oversee Investigations (NY Times)
Advocates Decry Health Care Inequality at Interfaith Hospital Protest(DNAinfo)
'McResolution!': Elected Officials Help Broker Peace at Flushing McDonald's (NY Observer)
Rep. Michael Grimm may have used 'donor swapping' to skirt fundraising limits (Daily News)