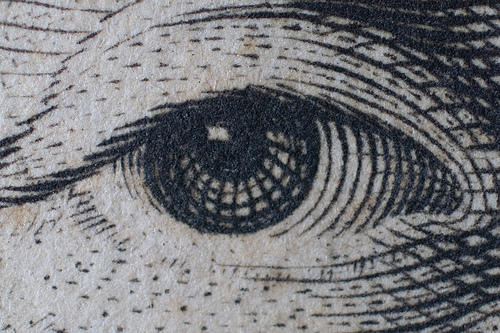 Partners. Deep friendship. Bromance.
Bill de Blasio's day trip to Albany was a display in congeniality as the mayor laid out his ideal working relationship with Gov. Andrew Cuomo, emphasizing the city's plan for universal pre-kindergarten and federal aid for failing Brooklyn hospitals.
The two men politely disagreed with each other on pre-K. The governor defended his budget plan which would institute a statewide universal $1.5 billion program over five years. Meanwhile, de Blasio fielded questions from state lawmakers about his proposal for a tax hike on wealthiest New Yorkers to pay for pre-K, arguing that "the city's right to self-determination, to setting and carrying out our own priorities, should be honored in Albany."
Cuomo and de Blasio stressed that the conversations between city and state are ongoing, but there's one thing on which they are in lockstep. Both urged the federal government to approve a $10 billion Medicaid waiver to allow the state to move money around to save Brooklyn's Interfaith Medical Center and Long Island College Hospital, an issue that got de Blasio arrested last year.
ICYMI in Gotham Gazette
Breaking Down the New City Council Committees by Chester Soria
The new crop of city lawmakers met last week for the first time since electing Melissa Mark-Viverito as their speaker to vote on the Council's leadership appointments. The speaker parsed out the Council's seats of power, as well as the controversial stipends that go with them. READ MORE
---
Other Stories We're Following
Cuomo and de Blasio actually agree on fed funding (Crain's)
NYC mayor: Ulster tax OK sets precedent (Times Herald-Record)
Women's Equality Agenda advocates renew push (Albany Times Union)
Lander: 'Shadow speaker' talk is racist and sexist (Capital)
City Council Speaker Melissa Mark-Viverito hires four aides for top jobs(Daily News)
Mayor de Blasio supports stripping Madison Square Garden of property tax break (Daily News)
Can de Blasio Make the Rents Less Damn High? (City Limits)
Schumer and James Tweak de Blasio on Upper East Side Snow Response (NY Observer)
Farm Bill Agreement Includes Deep Cuts to Food Stamps (NY1)
More Delays and Rising Cost for Project Connecting L.I.R.R. to Grand Central Terminal (NY Times)
NYPD plans high security on Super Bowl Boulevard (NY Post)
City's Plan to Drop Stop and Frisk Appeal...Still Pending (WNYC)