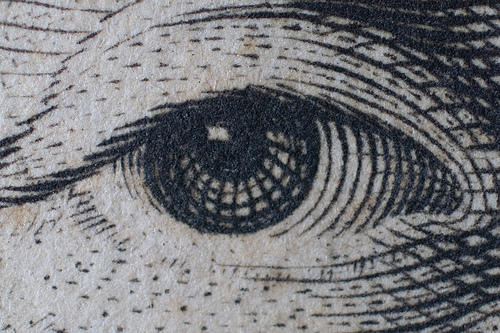 The legal predicament of embattled state Sen. John Sampson worsened yesterday when federal investigators announced that the eastern Brooklyn lawmaker faces a new set of indictments. Sampson allegedly hid his financial ties to a liquor store that he had his staff help with an unpaid sales tax bill, failing to disclose that information to the FBI last year. Sampson is to be arraigned in a Brooklyn federal court on Wednesday and still faces trial for embezzlement and threatening federal witnesses.
While the news of Sampson's latest charges broke, the trial against another Brooklyn legislator kicked off. Assemblyman William Boyland, Jr. is charged with soliciting more than $250,000 in bribes from undercover FBI agents, allegedly to pay off attorney fees from earlier corruption charges of which he was acquitted.
Both Sampson and Boyland remain in office but have yet to announce bids for re-election this year. At least one indicted New York City pol, however, has already asked the courts to postpone his trial until after Primary Day — that request came last week from Queens state Sen. Malcolm Smith, who was arrested last year for attempting to bribe officials to get himself on the ballot as a Republican mayoral candidate.
---
NEW AT GOTHAM GAZETTE
Manhattan Nursing Homes Rates Low in Health Care by Agata Blaszczak-Boxe
When Wayne Padgett's aunt ended up at the Mary Manning Walsh Nursing Home on the Upper East Side last spring, he never imagined that he would eventually need to fly across the country to rescue her. His 86-year-old aunt, Geraldine McCandless, had been sent to recover at the nursing after being hospitalized for a stroke. Padgett was not happy with what he saw when he flew from his California home to visit her.
---
Other Stories We're Following
State Democrats and Republicans Argue About Moving Primary to June or August (NY1)
De Blasio's horse-carriage ban stalls (Capital)
De Blasio says he won't allow co-locations for charter schools (NY Post)
Meet Gilbert Taylor, New York's New Homelessness Chief (WNYC)
De Blasio Threatens to Unleash Locusts on East Side During Daily Show Appearance (NY Observer)
New York City public school kids getting new Muslim, Lunar New Year holidays (Daily News)
Mayor de Blasio Supports Ban On Using Food Stamps For Sugary Drinks(Daily News)
Now, state official says LICH isn't eligible for Medicaid waiver money(Capital)
Medicaid fraud recoveries up to $851M (Journal News)