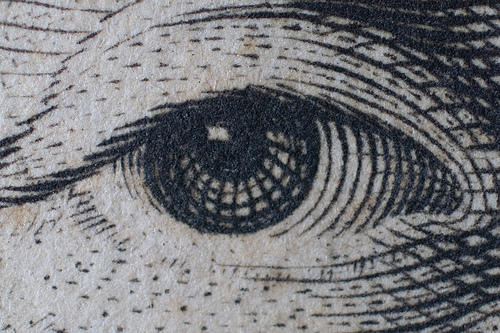 Gov. Andrew Cuomo lobbied to reduce the amount of prekindergarten funding in the state Senate's budget proposal, according to The Wall Street Journal Cuomo called Sen. Jeff Klein on Tuesday to tell him the $540 million in prekindergarten funding proposed in the Senate budget and requested by Mayor Bill de Blasio was excessive. Cuomo suggested that Klein was looking to score political points to avoid a primary. Cuomo's sensitivity to the issue shows how delicate a political issue prekindergarten funding has become. The Senate budget resolution was passed on Thursday and now committees in both houses of the legislature will meet on the spending plan and negotiate with Cuomo on a final package. The pre-k figure included in the Senate budget is essentially meaningless. Cuomo has taken a number of jabs at de Blasio and his education plans over the last month.
Letting the Sun In: The State of Transparency in New York
At the dawn on Sunshine Week Gotham Gazette examines the state of open data and transparency in the City and State. Advocates say the state is leading the nation in open data accessibility but has a lot of catching up to do when it comes to transparency and the Freedom of Information Law.
---
Other Stories We're Following
State Offices Ignore Freedom of Information Laws (Ithaca Journal)
De Blasio's Costly Education Victory (Capital)
Cuomo Hedges on Mayoral Control (Capital)
De Blasio Visits Mourners in East Harlem (NY Times)
Guinness Withdraws Sponsorship of St. Patrick's Day Parade (NY Times)
City and Teachers Union Resuming Multiyear Contract Talks (Daily News)
Senate Rejects Push For Renters Tax Credit (Daily News)
Mayor and Speaker Fill Ranks Will El Diario Alums (Politicker)
De Blasio Criticizes Sandy Recovery (Wall Street Journal)
New Panel Will Consider Port Authority Reforms (Wall Street Journal)
State Paid Double Estimated Market Value For Some Sandy-Damaged Homes (DNAinfo)
PR Pros Tell Mayor How to Recover (Crain's)