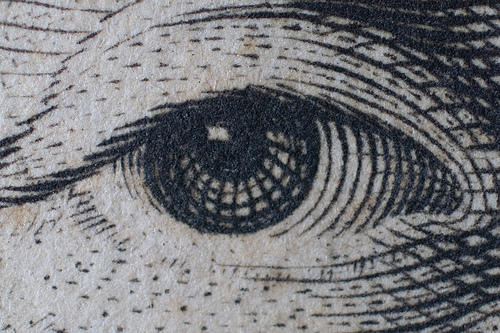 State legislators will begin a marathon session today where they will vote on a budget agreement that was reached late Friday night and into Saturday morning. Today's session is expected to last well into Tuesday. As is, the agreement sets aside $300 million in prekindergarten funding for New York City, establishes a city renters' tax credit and focuses on tax relief for upstate homeowners. The budget strips de Blasio of some of his power to control city charter schools as it mandates the city find space for charters in public buildings or pay for alternative space. A deal was not reached on The DREAM act and good government groups are unhappy with the campaign finance portion of the budget that would create a trial system for this year's comptroller race only. Those groups are urging Comptroller Thomas Dinapoli not to participate in the system because of its hasty assembly and are calling on Gov. Andrew Cuomo and legislative leaders to come up with a more comprehensive deal. Cuomo told reporters on Saturday that he will end his Moreland Commission to Investigate Public Corruption as long as legislators pass the deal they reached that includes the campaign finance trial, stronger bribery laws and a new elections enforcement position at the State Board of Elections.
New at Gotham Gazette
Compromise Yields Minimal Reform In On-Time Budget
David King looks at what the impending Albany budget deal means for New York City.
What Will The New NYPD IG Inspect?
Kristen Meriwether reports on the newly appointed, first-ever inspector general of the NYPD, including two key areas he may investigate.

Other Stories We're Following
Schumer Rips Port Authority For Security Breaches at World Trade Center (NY 1)
Tish James Renews Public Advocate's Legislative Role (NY Observer)
De Blasio Announces Push For Hurricane Recovery (NY Times)
Mayor Betting on Pre-K to Succeed (NY Times)
De Blasio Expanding Communications Team (Daily News)
Bill Bratton Slams Ray Kelly (Daily News)
Budget Blocks Attorney General From Controlling Settlement Cash(Bloomberg)
Moreland to Refer Cases Before it Closes (Capital)
Is the Budget Technically Late? (Wall Street Journal)
Mixed Grades For De Blasio on State Budget (Wall Street Journal)
Family Leave Bill Gains Momentum in Albany (Crain's)