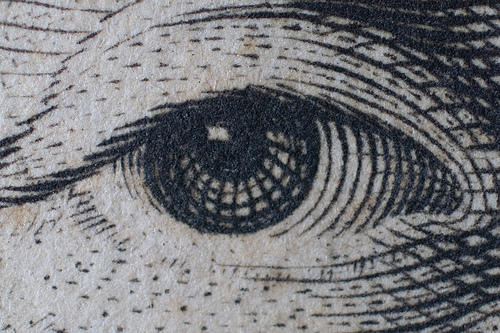 State Comptroller Thomas DiNapoli will not take part in the campaign campaign financing system that was created in the state budget that only applies to his race for this year. DiNapoli has long urged lawmakers to use his office as a test for such a system but he says the current proposal was rushed, poorly designed and that neither Gov. Andrew Cuomo or legislative leaders bothered to call him while they worked out the details for the program. "What they did is take something well-intentioned," DiNapoli told The New York Times, "and hijacked it for their own short-term purposes, very much at my expense."
New from Gotham Gazette
Push To Reform NYPD Crisis Response May Lead to State-Wide Program
David King reports on the NYPD's lagging behind other cities in preparing officers to respond to calls involving the mentally ill and reforms on the horizon.
ICYMI from Gotham Gazette
Charter Oversight Hearing Postponed
Kristen Meriwether reports that a City Council hearing on charter schools set for Tuesday has been postponed.
De Blasio's Homelessness Reset
John Surico writes that the new administration is looking to reinvent a rent-subsidy program to move homeless into permanent housing.
---
Other Stories We're Following
Arts Education Lacking in Low-Income Areas of City (NY Times)
De Blasio Administration Does Business With Organization He Condemned (Capital)
Union Revolt May Signal Trouble For Cuomo (Capital)
Push For More Cops in NYCHA Buildings (Daily News)
Low Wages For Women Spur Group to Demand Equality From Cuomo, Legislature (Daily News)
Feds Target Lawmaker Travel Expenses (Daily News)
De Blasio Has Much to Do on Affordable Housing (WSJ)
Bratton Balancing community Outreach, Officer Morale (WSJ)
Final Votes Cast in NYC Participatory Budgeting (DNAinfo)
Motorman in Fatal Metro-North Crash Suffered Sleep Apnea (DNAinfo)
Hospital Execs Receive Sky-High Payouts (Crain's)