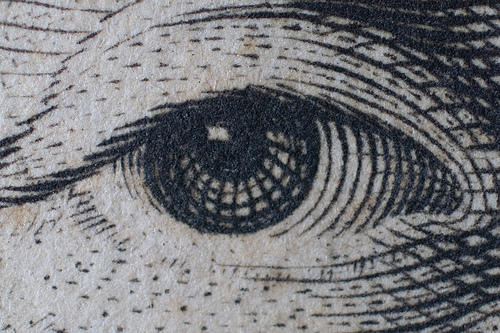 A New York Times/Siena College Poll finds that New Yorkers are generally reserving judgement on Mayor Bill de Blasio's overall performance as he approaches 100 days in office, but are mixed when it comes to assessing how he has handled the bevy of issues that his administration has confronted so far. Forty nine percent of those polled approve of the job de Blasio's is doing as mayor, while 59 percent say the jury is still out on the administration. Sixty nine percent of those surveyed support de Blasio's proposal to raise taxes on those who make over $500,000 a year to fund citywide prekindergarten (a plan which appears dead, at least for now). Fifty percent of those polled are dissatisfied with de Blasio's early efforts on income inequality, his signature issue. De Blasio earned high approval ratings on his work to win prekindergarten funding from Albany and his handling of stop and frisk. Meanwhile, a majority of those surveyed said they haven't heard enough of police chief Bill Bratton to form an opinion.
New from Gotham Gazette
New York Launches I-STOP To Curb Overdose Deaths
Rebecca Bratek reports on State efforts to limit prescription drug abuse and the deaths that can result.
Other news from Gotham Gazette
Push To Reform NYPD Crisis Response May Lead to State-Wide Program
David King looks at how the city's police force is less prepared to work with the mentally ill than it should be - and changes afoot to improve the situation.
Charter Oversight Hearing Postponed
Kristen Meriwether looks at the controversial City Council charter school oversight hearing that was scheduled for Tuesday, 4/8, but has been postponed.
---
Other Stories We're Following
Malcolm Smith's Bribery Trial Set For June (NY Post)
Sharpton Linked to Spying on Mafia (NY Times)
Charles Barron Crashes News Conference to Rip de Blasio (Daily News)
Average City Woman Earns 82 Cents On The Dollar Compared to Men(Daily News)
Harvard Professor to Lead Brooklyn DA Conviction Review Unit (WSJ)
State Budget Restores Millions For Spinal Cord Injury Research (WSJ)
What Public Financing Would do to Statewide Coffers (YNN)
NY Officials Join Fight Over Palisades Tower (Capital)
Schumer Endorses Rangel (Capital)
City's Finance Commissioner Resigns (Crain's)
Quiet Labor Deal Gave $3 Million in Back Pay to Elevator Workers(DNAinfo)