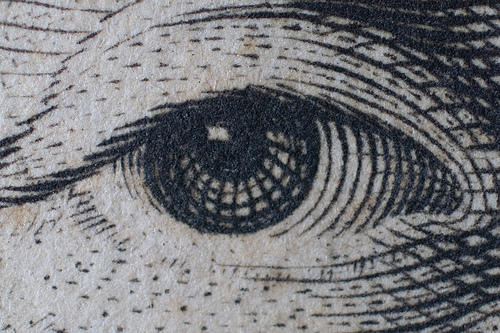 Politicos are marveling at the fact that Gov. Andrew Cuomo is facing a problem he can't make easily go away now that U.S. Attorney Preet Bharara has seized the files of The Moreland Commission on Public Corruption and made clear that he is willing to investigate the governor's influence on the commission as well as broader legislative corruption. Capital New York writes that Cuomo won't be able to disembowel Bharara like he has his political rivals in the Democratic Party because Bharara's position is so powerful and independent of the governor. Members of Moreland continue to speak anonymously about the Cuomo Administration's meddling and "bullying" and a group has launched an ad blitz attacking Cuomo for abandoning his fight against corruption. The trouble comes for Cuomo as he gears up for reelection and tries to keep the dissatisfied Working Families Party from endorsing a challenger on his left. Cuomo already faces the criticism of Republican opponent Rob Astorino and Green Party candidate Howie Hawkins, as well as good government groups and other activists.
New this morning from Gotham Gazette
A preview of what to expect this week from New York City and from Albany.
ICYMI from Gotham Gazette
Analysis of Mayor de Blasio's hundredth day speech, which was titled "On the Future of New York City"
A look at how much the now-disbanded Moreland Commission on Public Corruption cost New York taxpayers and what they may get for the investment.
---
Other Stories We're Following
Hard Choices on Health Exchange Spell Success (NY Times)
City Hires Housing Firms That Cheat Workers Out of Wages (Daily News)
City Will Send $10M to Raise Salaries for Pre-K Teachers (Daily News)
Jewish Community Raising Funds For Tainted Charity Exec (Daily News)
Carneb Farina in Her First 100 Days (Capital)
Assault Weapon Deadline at Hand (Times Union)
Spano on State Board of Elections (Times Union)
Google Needs More Offices in New York (WSJ)
The Mayor's Next 100 Days (Crain's)
Playground Renovations, Mobile Library Win Participatory Budget Funds(DNAinfo)