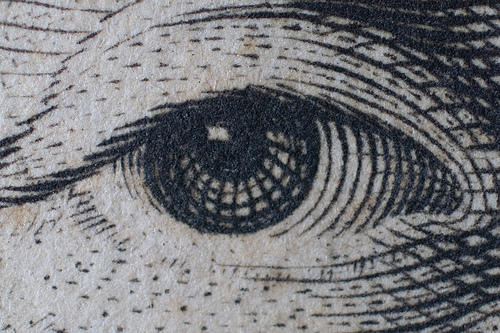 New York State and the federal government have come to a deal to use $8 billion in Medicaid savings to, in part, help revive Brooklyn hospitals. Struggling hospitals will receive $500 million of the funds for short-term survival, while $6.42 billion will go to help hospitals and other institutions across the state find long-term solutions. Brooklyn hospitals including Interfaith Medical Center, Wyckoff Heights Medical Center and Brookdale University Hospital are expected to be saved by the funds. Mayor Bill de Blasio made saving Brooklyn's hospitals one of his major campaign platform planks. Last summer, De Blasio was arrestedprotesting the closure of Long Island College Hospital, which is still open. A tentative deal on the Medicaid savings was reached between the feds and the State in February, but a final agreement was announced by Gov. Andrew Cuomo. "We will finally be able use the billions in savings we generated by reforming the state's Medicaid system to protect and improve health care services for millions of New Yorkers," Cuomo said in a statement.
The latest from Gotham Gazette
A preview of what to expect this week from New York City and from Albany.
Analysis of Mayor de Blasio's hundredth day speech, which was titled "On the Future of New York City"
A look at how much the now-disbanded Moreland Commission on Public Corruption cost New York taxpayers and what they may get for the investment.
Other Stories We're Following
Moreland Chair Defends Commission (Daily News)
Cuomo Staffer Wrote Moreland's Report (City & State )
Mark-Viverito, Unhappy With Albany, Seeks Clarity on Mayoral Control(Capital)
Developer Pushes Tower Proposal, Without Midtown East (Capital)
Cuomo Refuses to Call Special Elections Despite Plethora of Vacant Seats (NY Observer)
Mark-Viverito Still Hasn't Opened Bronx Office (NY Observer)
Port Authority Commissioner Resigns Amid Investigations (WSJ)
Landlords to Repay Over $1 Million in Fees (NY Times)
Espaillat Picks Up Bronx Endorsements (NY Times)
Cuomo Accepts Pro-Charter Role (Times Union)
City to Cut Homeless Population By Half At Controversial Shelter(DNAinfo)