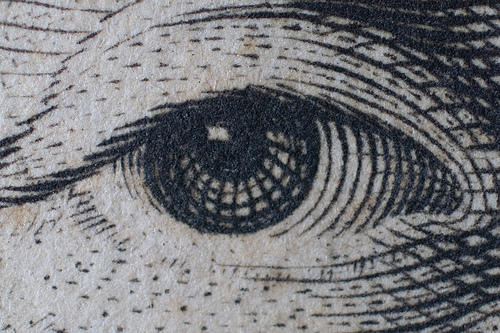 Rep. Michael Grimm is expected to turn himself over to the FBI today, in relation to pending charges over a business deal he made before he was elected to Congress, when he ran a health food store. The exact charges have not been revealed, but Grimm's lawyer confirmed for reporters that he expects charges to be handed down. Grimm is the only Republican member of Congress who represents New York City. He faces a tough re-election campaign this year against former Democratic Councilman Dominic Recchia. Republicans will likely be unable to remove Grimm's name from the ballot, making it difficult to run a replacement candidate should Grimm's legal troubles keep him out of the campaign.

New from Gotham Gazette
Week Ahead in New York Politics, April 27
Our weekly Sunday evening preview of what to look for in New York City and Albany includes key issues, events, hearings, and more. Get prepared for the week ahead!
---
Other Stories We're Following
Oil and Gas Industry Ready to Spend Millions to Back Cuomo Challenger (NY Post)
NYPD Plans to Expand Social Media Efforts (NY Times)
City, Teachers Union Eye Deal That Could Include Back Pay (Daily News)
De Blasio to Unveil Affordable Housing Plan (Daily News)
Two Federal Prosecutors in New York to Step Down (WSJ)
Federal Sandy Help Drying Up (WSJ)
Leroy Comrie to Challenge Senator Malcolm Smith in Primary (NY 1)
The Odd Math Behind The LICH Bidding Process (Capital)
City Council Reaches Deal on Domino Factory Redevelopment (DNAinfo)
Cuomo Says Unions Killed Public Funding of Campaigns (Crain's)
FBI Investigating Threats Over Carriage Horse Ban (Daily News)