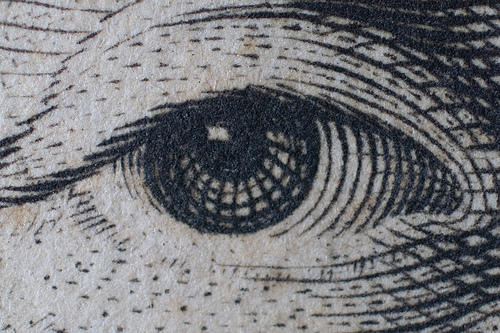 New York City Council Speaker Melissa Mark-Viverito is poised to unveil an overhaul of the Council's internal rules that would see her power significantly diminished. Under the changes, Mark-Viverito would give up control over how much discretionary funding each council member receives to spend in their districts. Former council speaker Christine Quinn was often criticized for using her control of so-called 'member items' to punish council members who didn't vote in lock step with her. Member items will now be distributed nearly equally among the council members, with some increases to districts deemed the neediest. Mayor Bill de Blasio has advocated for doing away with member items completely, but Mark-Viverito's proposal does not go that far. The Council generally gives out about $50 million in member items each year. Other rules changes would increase the power of committee chairs and increase transparency. A hearing on the rules is set for May 7.
New from Gotham Gazette
Recovery and Resiliency Post-Sandy: An Interview with Daniel Zarrilli, Part 1
An in-depth interview on the de Blasio administration's Sandy recovery and resiliency plans with the new director of the Office of Recovery and Resiliency.
ICYMI from Gotham Gazette
The Week Ahead in New York Politics
Our weekly outline of what to look for in New York City and Albany during the week at hand.

---
Other Stories We're Following
Moreland Commission Adviser Criticizes Cuomo (Newsday)
Assembly Passes Bill to Add 140 Speed Cameras (Daily News)
Disparate Forces Align Over Affordable Rents (NY Times)
CityTime Contractors Sentenced to 20 Years (NY Times)
Council to Hold Hearing on Charter School Management (NY Post)
Grimm Becomes Underdog in Congressional Seat Race After Indictment(Daily News)
Tech Industry Booming in NYC (Daily News)
Stringer to Order Bloomberg Terminals (Capital)
Why New York's Health Exchanges Worked (Capital)
MTA Hopes to Have South Ferry Service Back by Late 2016 (NY1)
Council Bill to Re-Ignite Crane Operator War (Crain's)
Probe Seeks Views of De Blasio Aide (WSJ)
More Funds for Bus Timers and School Technology Slated For Upper East Side (DNAinfo)