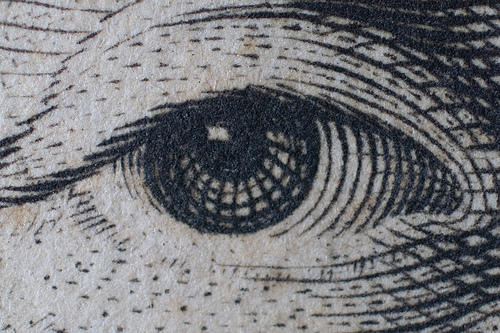 The Metropolitan Transportation Authority expects service to return to normal today after an F Train derailed in Queens on Friday. A break was found in a newly installed track around the 65th Street Station in Woodside, Queens. The derailment that occurred at 10:30 a.m. on Fridaywas the worst for the New York City subway system in more than two decades. The MTA has sent the track for metallurgical testing to determine if there was a flaw with the metal that caused the break or if there was a problem with the installation. The new track that broke is dated 2013. Ten people remain hospitalized since the accident - four of them have life-threatening injuries.

New From Gotham Gazette
The Week Ahead in New York Politics, May 4
See what is happening politically this week in New York City and Albany via our weekly preview of the week ahead. This week's highlights include two key announcements by the mayor, several important city council hearings, the Working Families Party gala and more!
---
Other Stories We're Following
Retail Union Set to Endorse Espaillat (Daily News)
Advocates Look to Reform Solitary Confinement (Times Union)
Koppell Expected to Announce Bid to Oust Klein (Crain's)
De Blasio Expected to Unveil Housing Plan (Staten Island Advance)
Cuomo Pledging to Run Against Senate Coalition If Agenda Not Accomplished (WSJ)
Queens Democrats Want John Liu to Challenge Tony Avella (Daily News)
Legislator Who Backs Dorm For Legislators Spends Big on Travel (NY Post)
Top State Judges Get Tax-Payer Funded Perks (Times Union)
Second Trial For Former Senate Majority Leader (Times Union)
Parking Lots Replaced by Residential Towers (Crain's)
Lilly Ledbetter to Join City Workers For Equal Pay Rally (Capital)