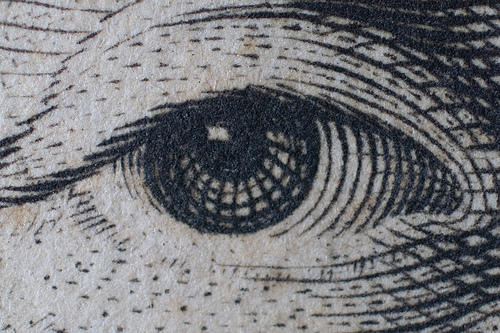 Mayor Bill de Blasio unveiled his long-awaited housing plan yesterday that will commit $8.2 billion in city funds to a 10-year affordability initiative. Developers in rezoned districts across the city will be required to include housing units for low and middle income tenants. The entire plan will draw federal, state and city funds to create 80,000 affordable housing units while maintaining 120,000 more and is expected to cost $41 billion. The crux of De Blasio's plan is to allow developers to build taller buildings in exchange for including more affordable apartments but it isn't clear how far the administration will go to ensure developers include the units. De Blasio touted the plan as the most ambitious affordable housing plan the country has seen and as a key piece of his quest to reduce inequality.
New from Gotham Gazette
The Resiliency of De Blasio's Affordable Housing Plan
A close look at what Mayor de Blasio's affordable housing plan includes on sustainability and the threat of future storms.

ICYMI from Gotham Gazette
Debate Over Historic Rent Freeze Heats Up

The rent guidelines board has sway over the rents of about one million New York City apartments that house about two million tenants. Find out who is on the board and how its process works.

This Week in New York Politics
Our guide of what to look for this week in New York City and in Albany.
---
Other Stories We're Following
Tivoli Towers Residents Resist Orders to Move to Smaller Apartments (DNAinfo)
Scuffle Over Scaffold Law Continues (Times Union)
Charter Critics Switch Focus to Transparency (Capital)
Who Could Replace Duffy As Lieutenant Governor? (Capital)
Majority of City Unions Vote to Support Health Care Proposal (WSJ)
Federal Prosecutors Subpoena Moreland Members' Communications (NY Times)
St. Luke's Preschool Set to Close (DNAinfo)
SUNY Ends Negotiations With Top LICH Bidder (Crain's)
Tenants Could See Rent Freeze After Vote (Daily News)
State Senate Democrats Push Ethics Package (Daily News)