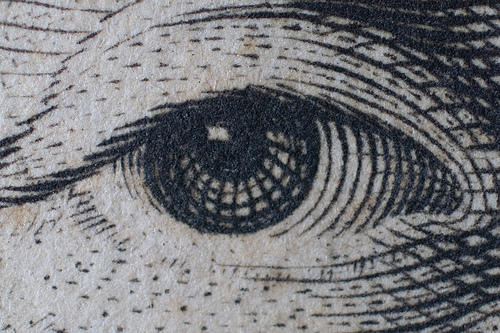 Gov. Andrew Cuomo has turned his attention to repairing his relationship with liberals as the legislative session nears its end. Cuomo stands to see his lead over Republican gubernatorial challenger Rob Astorino significantly impacted if The Working Families Party (WFP) backs their own candidate to the left of Cuomo. The governor does not seem to be in jeopardy of losing his reelection bid, but he surely wants to secure an impressive victory. To that end Cuomo is focused on delivering a deal on campaign finance reform before the mid-June end of the session. Reform-minded Democrats and advocates want to see an expanded public campaign financing system from the pilot program included in the state budget agreement that only includes this year's comptroller race. Backroom negotiations over the issue are expected to heat up starting today, Monday, and play out over the next few weeks before the WFP's May 31 convention.
New from Gotham Gazette
Transformative FOIL Transparency Bill on Verge of Introduction
Kristen Meriwether has an exclusive look at new legislation that is set to have wide-ranging impact on how people access government information and government transparency in general.
The Week Ahead in New York Politics
Get ready for the week with our latest installment of The Week Ahead. Our preview includes the president's visit to New York, the City Council dealing with its latest corruption scandal, and much, much more.
ICYMI from Gotham Gazette
---
Other Stories We're Following
Documents Reveal Moreland Targeted Questionable Campaign Spending(City & State )
Malcolm Smith Says He Bribed Colleagues With Campaign Cash (NY Post)
City to Expand Free Wi-Fi By Transforming Old Pay Phones Into Hot Spots(Daily News)
DiNapoli Creating Investigations Wing (Daily News)
Cuomo's No-Name Strategy (WSJ)
Obama to Visit Tappan Zee Bridge (YNN)
Cuomo's Girlfriend Fails to Secure Upgrade Permits (Lower Hudson Journal)
Pataki Aid Announces Bid For Attorney (Lower Hudson Journal)
Another Queens Official Hit With Corruption Charge (Crain's)
Salary Boost For Pre-K Teachers Stiffs Colleagues Who Teach Younger Kids (DNAinfo)