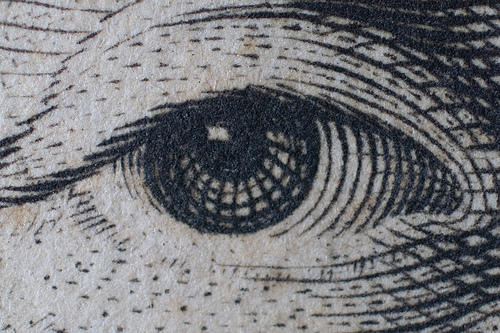 Mayor Bill de Blasio has called a halt to the troubled overhaul of the city's 911 system. Like many city projects, the 911 revamp is millions of dollars over budget and years, in this case three, behind schedule. The city's 911 system has come under major scrutiny recently after delays in the response to two major fires. De Blasio said at a Monday press conference that First Deputy Mayor Anthony Shorris was told last week that the project, originally priced at $1.3 billion, is now surpassing the $2 billion mark, would cost another $100 million to finish, and would not be complete until 2018. The administration will now conduct a multi-agency review of what went wrong with the project and recommendations will be made in July. "There were a lot of warning signs over the years that weren't heeded," de Blasio said. "And it is now time to do a full review. And so we've brought this project to a dead stop. We are not going to run the risk of wasting more taxpayer dollars or continuing down a road that may not work. The cost overruns alone suggested that something is fundamentally wrong."
New from Gotham Gazette
When Part Time Work Doesn't Pay: New York's Unemployment Rules
David King takes stock of New York's unemployment benefits rules, how they differ from many other states, and a bill that is being proposed in Albany to modernize them.
ICYMI from Gotham Gazette
A deep dive into the issue of .nyc website domain names, which are just becoming available through the City and a third-party provider. The planning has been going on for quite some time as outlined by the Bloomberg administration and the .nyc domain names are now being sold in the first phase of a multi-phase rollout. Read all about it.
The Week Ahead in New York Politics
Gotham Gazette's weekly preview of key issues and events for the week upon us. See details about the mayor's schedule, city council hearings, advocacy events, and more.
---
Other Stories We're Following
City Seen As Hub in Surging Heroin Trade (NY Times)
Despite Calls For Release, Occupy Activist Gets Three Months (NY Times)
Hotel Union Backs Klein (Daily News)
Vision Zero Blitz Brings 5,200 Tickets (Daily News)
A Number of Names in The Mix For Lieutenant Governor (Times Union)
Democrats Support Liu in Primary Challenge to Avella (WSJ)
Transport Workers Union Approves Contract (WSJ)
Will De Blasio's Plan to End Homelessness Go Far Enough? (NY Observer)
Hurricane-Related City Projects Await Federal Funding (Capital)
Democrats Look to LG Pick For Convention Excitement (Capital)
Schneiderman Proposes Electric, Gas Planning (Crain's)
1 in 5 Bronx Homeowners Underwater: Report (Crain's)
Council Demands 1,000 New Officers Amid Shooting Increase (DNAinfo)