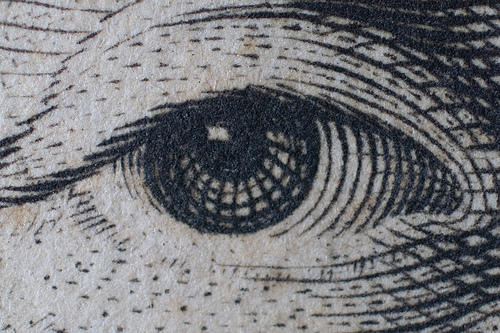 State Board of Election voted unanimously to lift the existing $150,000 limit on campaign donations by individuals, citing recent rulings by the United States Supreme Court. Individuals will now be able to fund as many candidates and political groups as they choose. New York laws have long been criticized for making it easy for corporations to funnel unlimited cash to parties and candidates. The lifting on the individual restriction comes just before the high-stakes statewide elections and while Gov. Andrew Cuomo is involved in intense negotiations with the Legislature over campaign finance reform.
New from Gotham Gazette
The Week Ahead in New York Politics
Our weekly preview of what to look for in New York City and from Albany. Get prepared for the week upon us!
As Party Fractures, Cuomo Ascends
David King examines the breaks within the New York State Democratic Party as the governor and other elected officials seek reelection, some of whom are being primaried from within the party.
For Richer and For Poorer: Tying the Park Equity Knot
Our deep-dive into the issue of New York City 'park equity' frames the current debates, gives important background information, and previews this week's city council parks committee budget hearing, at which the committee will continue to push for more funding toward creating better equity among the city's parks.
---
Other Stories We're Following
Cuomo to Press Senate Republicans on Campaign Finance (Daily News)
Advocates Seek Audit of Police Surveillance (NY Times)
Advocates Seek to Make Courthouse Off Limits to Immigration Officials(NY Times)
De Blasio Wants to Help Homeless Veterans (NY Times)
Councilman Wants City to Post Notices on Its Website (Daily News)
Union Run By De Blasio's Cousin Gave to Group That Supported Mayor's Campaign (Daily News)
State Workers Earning More Than $100k Jumps in 2013 (Lower Hudson Journal)
Citi Bike Asked to Pay Lost Parking Revenue (WSJ)
Mayor;s Fund Goals Start to Take Shape (Capital)
Doubts As Working Families Party Prepares to Meet (Capital)
Citi Bike Marks One Year Anniversary (NY 1)
Municipal Identification Card May Help Immigrants, Homeless (Times Union)
Pricey Beach Bathrooms Won't Be Installed In Time For Summer(DNAinfo)
Right-Sizing Housing is Tricky Business (Crain's)