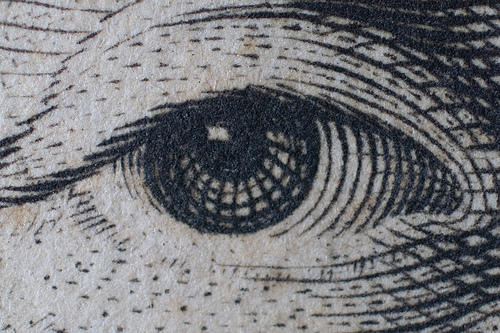 Labor groups, including 1199-SEIU, are in negotiations with Senate Independent Democratic Conference Leader Jeff Klein to have his conference rejoin mainline Democrats. The negotiations come days after Gov. Andrew Cuomo won the Working Families Party endorsement by promising, among other things, to work to put Democrats back in charge of the Senate. Klein faces a primary from former New York City Council Member Oliver Koppell. Fellow IDC member Sen. Tony Avella faces a primary from former Comptroller John Liu and Democrats are said to be looking for candidates to challenge the rest of the IDC. However, Cuomo hasn't ratcheted up the rhetoric against Senate Republicans who share control of the Senate with the IDC.
"We've reversed that partisanship that existed in Albany," Cuomo told reporters in Rochester yesterday. "The lack of partisanship in Albany is something that I'm very proud of. Democrat, Republicans, we're New Yorkers first, and that's how I govern, and that's what has turned this state around, and we're not going back." Cuomo called Republicans "ultra-cons" while addressing the WFP on Saturday.
New from Gotham Gazette
Stringer Looks at Health Care Cost Projections Differently
Kristen Meriwether reports on the comptroller's analysis of union health care costs and savings and how it differs from the mayor's.

Let's Be Cautious With Local Minimum Wage
In an op-ed, Council Member Mark Weprin argues that while the minimum wage should be raised, it should not necessarily be different in different cities within the same state.

21st Century Learning Includes BYOT
In an op-ed, an education program provider argues that New York City should lift its ban on cell phones in school and encourage students to bring and use their own technology for learning purposes.

ICYMI from Gotham Gazette
With City Contracts, New York Fails to Diversify
A comprehensive look at the issue of city contracts going to women and minority-owned businesses.
Other Stories We're Following
Rangel, Espaillat, Promise More Jobs For Harlem, Bronx (NY Times)
Ex-Convict Arrested in Stabbing of Children (NY Times)
More City Taxis to Become Handicap-Accessible (Daily News)
Over 10,000 MTA Employees Earn Six Figures (Daily News)
Higher Minimum Wage Gains Support (NY Times)
Prosecutors Lay Out Charges Against Malcolm Smith (NY Post)
City Urges Undocumented Youth to Apply For Federal Benefits (Capital)
De Blasio Could Be Fined For Failing to Properly Register Rental Home (DNAinfo)
NYPD Busts 100 Suspected Gang Members in Harlem (Metro)
Comrie's Salary Cut in Bid For Office (Crain's)
NYC Asks State's Top Court to Revive Big-Soda Regulations (Crain's)