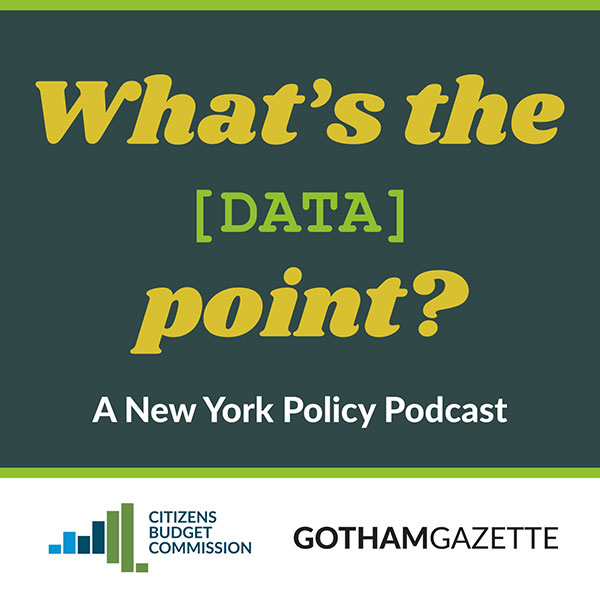 ---
What's The [Data] Point? Episode 34 -- $9.5 billion with Andrew Rein [You can download What's The [Data] Point? wherever you get your podcasts, including on iTunes]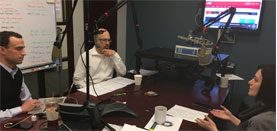 $9.5 billion is the new Citizens Budget Commission estimate of the extra taxes New Yorkers will pay due to the cap on the state and local tax deduction, known as the SALT cap, enacted in the federal Tax Cuts and Jobs Act of 2017. The number comes from a new CBC report that looks at the federal tax reform -- which has serious implications for New Yorkers -- and what the city and state should do about it.
Andrew Rein led the writing of the report, which was influenced by a distinguished group convened by CBC right after the federal law was passed in December. Rein has had an amazing career in government, working in high-level positions at the city Department of Education and Department of Health, at the federal Centers for Disease Control and Prevention, and for some major health and healthcare organization.
Listen to the conversation and let us know what you think: Ben Max of GG (@TweetBenMax), Maria Doulis of CBC (@MariaDoulis). Listen below or download wherever you get your podcasts!