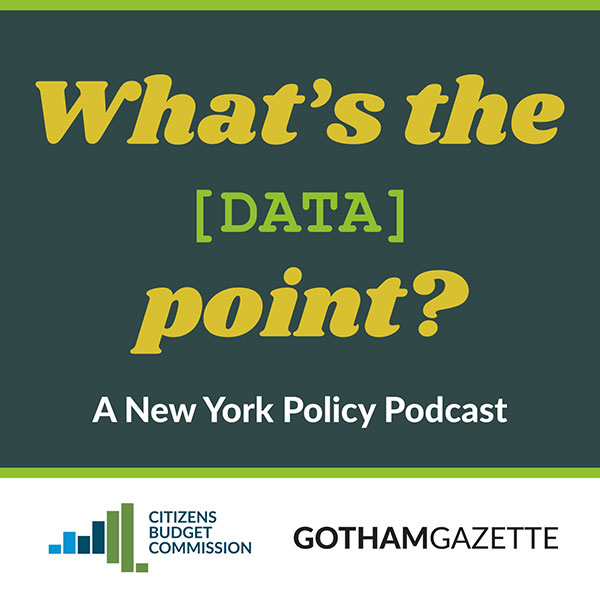 ---
What's The [Data] Point? Episode 75 -- 6/15, Crunch Time in Albany as Rent Regulations Expire, with REBNY's John Banks and Assemblymember Harvey Epstein [You can download What's The [Data] Point? wherever you get your podcasts, including on iTunes]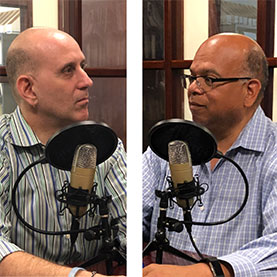 Rent regulations impacting about 1 million New York City apartments home to 2 million people are set to expire June 15. State lawmakers and Governor Cuomo have been negotiating how far to go in strengthening those laws in tenants' favor and whether to extend regulations beyond where they currently apply, both in terms of geography and a proposal that would effectively regulate rent increases for all apartments outside the traditional rent-regulated stock.
John Banks, president of the Real Estate Board of New York (REBNY), and Assemblymember Harvey Epstein, a Manhattan Democrat and longtime tenant advocate, joined the show to discuss the future of rent laws in New York.
Listen to the conversation and let us know what you think: Ben Max of GG (@TweetBenMax), Maria Doulis of CBC (@MariaDoulis). Listen below or download wherever you get your podcasts!