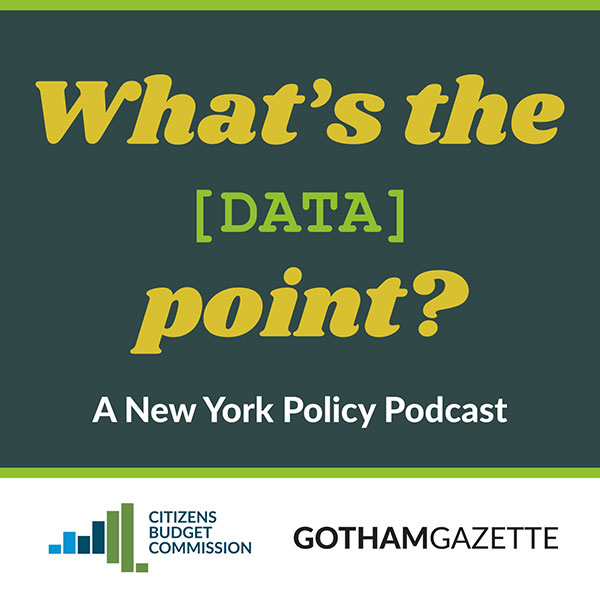 ---
What's The [Data] Point? Episode 31 -- $418 million, with Dana Rubinstein [You can download What's The [Data] Point? wherever you get your podcasts, including on iTunes]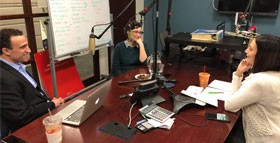 $418 million is the amount that MTA Chair Joe Lhota and Governor Andrew Cuomo want Mayor Bill de Blasio to commit to the Subway Action Plan, the emergency plan to address essential subway repairs and -- in their own words -- stop failing customers. De Blasio has refused.
Dana Rubinstein, who covers the MTA and transit for Politico New York, joined the podcast to discuss the city-state disputes over the MTA, as well as other related topics, including congestion pricing, de Blasio's transit agenda, and more. Rubinstein recently wrote about Lhota's leadership of the authority and about his possible conflicts of interest given his work for Madison Square Garden and discussed those stories as well.
Listen to the conversation and let us know what you think: Ben Max of GG (@TweetBenMax), Maria Doulis of CBC (@MariaDoulis) and guest Dana Rubinstein (@danarubinstein). Listen below or download wherever you get your podcasts!