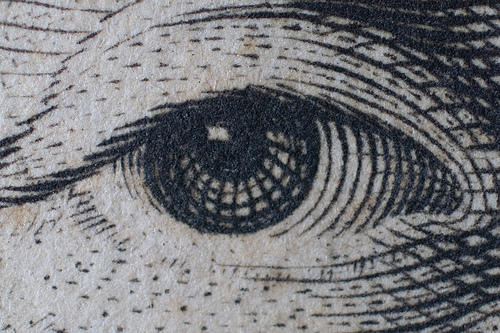 In last night's final mayoral debate between Democrat Bill de Blasio and Republican Joe Lhota, neither candidate landed a knockout blow. Instead, the candidates rehashed the positions they have sparred over during the campaign. Lhota, the underdog, did try a new tactic in his attacks on de Blasio. Instead of focusing on crime, Lhota tried to discredit de Blasio's management skills. The debate followed yet another poll that showed de Blasio leading with a commanding 39 percent. Both men will now focus on turning out voters on Nov. 5th.
The Guide For The Last-Minute Voter General Election 2013: Your vote will help determine the shape of city government for the next four years. Here's our guide to the candidates, issues and races you need to know about before you head to the polls next Tuesday, Nov. 5. READ MORE
Find out more about the historic 2013 election at GothamVotes.
Today's Agenda: A "diverse coalition," including state Sens. Liz Krueger and Kevin Parker, speaks out against the casino ballot proposal, noon, City Hall steps. NY Jobs Now will hold a pro-casino rally featuring State Democratic Party Chair Keith Wright and United Federation of Teachers head Michael Mulgrew at The United Federation of Teachers headquarters, noon, 52 Broadway, 2nd floor.
---
Other Stories We're Following
Albany Democrats War Over Cuomo's Anti-Corruption Panel (Daily News)
Coney Island Nursing Home Increases Protections For Future Storms (NY 1)
Lhota as Manager Made Swift Decisions, Put in Long Weeks (NY Times)
On Council, de Blasio Blended Idealism With Push For Power (NY Times)
City to Boost Purchase Age For Tobacco (Wall Street Journal)
Marathon Evolves In Era of Tighter Security (Wall Street Journal)
Atlantic Yards Builder Sues City Over Taxes (DNAinfo)
JCOPE Vote Splits Commission (Albany Times Union)
Working Families Party Asks Voters to Reject One of Its Own (Capital)
Sandy Recovery Gap Yawns (Crain's)
---
More from the Gotham Gazette

Eye On Albany: The Senate Republican Campaign Committee asked a Supreme Court judge to dismiss a subpoena from the Moreland Commission on Public Corruption. | Another Albany Arrest May Mean Trouble For Senate Democrats

A Plan To Reform The City Council: The slate of reforms announced yesterday at City Hall aim to decentralize the next speaker's key powers over member items and committees, boosting the power of individual Council members and committee chairs to set the city's legislative agenda. By Chester Soria. READ MORE


New commentary

De Blasio Should Mandate Affordable Housing In City RFPs. By Leonard Grunstein, an expert in real-estate finance