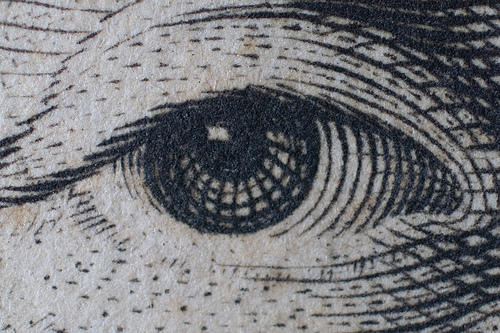 The de Blasio administration waited until late Friday afternoon to announce that it would cut $210 million previously committed to classroom space for charter schools while adding 7,000 new pre-K seats. The additional pre-K seats are only partly funded by the cut to charters, with most of the revenue sourced to $800 million from the New York State Smart Schools Bond Act.
The move begins to bring to life Mayor Bill de Blasio's promised priority for universal, full day pre-K. It also appears to confirm some of his critics' fears about the new administration's negative attitude towards charter schools, including parents who think the administration is "playing" with students and their families.
Yet Chancellor Carmen Fariña's decision to shift money from charters towards pre-K won't come to fruition for a while. The bond that the decision relies on is part of Gov. Andrew Cuomo's executive budget, which earmarks $1.5 billion for statewide pre-K over five years.
---
NEW IN GOTHAM GAZETTE
Aftermath of Tragedy: New York City's Lowest-Rated Nursing Homes by Jordan Davidson
The Gotham Gazette examined inspection reports, complaints and court records to take a close look at five of the city's lowest-rated nursing homes. This is the first of five parts. Robert Ruiz was designated one of the unsafe smokers at the Mosholu Parkway Nursing and Rehabilitation Center. But when he lit a cigarette in the home's smoking room three years ago, the staff member assigned to supervise the smokers wasn't there.
---
Other Stories We're Following
Cuomo may have Senate votes to block de Blasio's pre-K tax hike (NY Post)
De Blasio plans to expand 'living wage' (NY Post)
Mayor de Blasio's hospitals boss once hit with conflict-of-interest ruling over wife's job (Daily News)
Chirlane McCray is likely to be active in helping husband Mayor de Blasio(Daily News)
NYPD Investigates Threatening Letter Sent to de Blasio (NY1)
State Senator endorses development plan for Brooklyn's LICH (Daily News)
Bill would stop corrupt pols from using campaign cash for legal bills (NY Post)
Food stamp vote divides Democrats (Crain's)
In bank case, it's Cuomo vs. Schneiderman (Crain's)
Gov. Cuomo launches new disaster training program (Staten Island Advance)
Capitol Cops Won't Charge Grimm (Daily News)
Congressional finance reports: district by district (Capital)
Malcolm Smith lawyer: Delay corruption trial until after primary (Queens Chronicle)