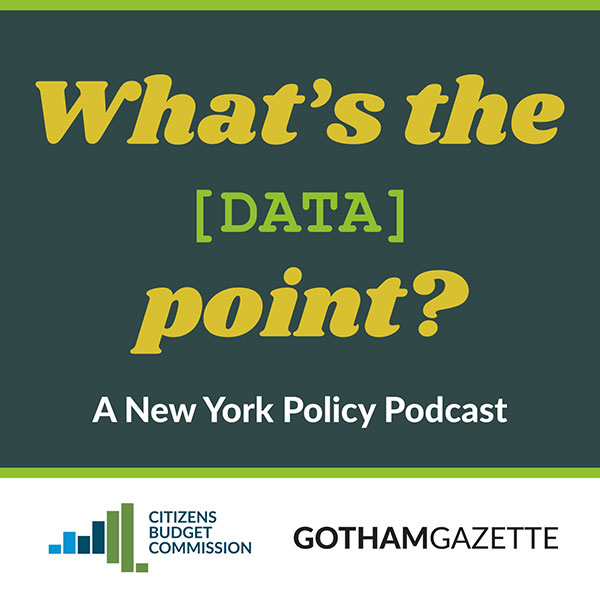 ---
What's The Data Point? Episode 18 -- 348 and 74 [You can download What's The [Data] Point? wherever you get your podcasts, including on iTunes]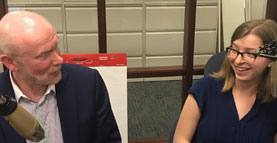 This week's data points are 348 and 74 as we bring you a two-part show, each featuring the author of a new CBC report out this week.
348 is the number of Local Development Corporations and Industrial Development Agencies in New York State. These corporations, created by local governments throughout the state, are intended to help spur economic development. But, are they effective? Riley Edwards, the principal author of "Opaque and Duplicative - Local Economic Development in New York State" discusses.
Then: 74 is the number of Business Improvement Districts in New York City. Are BIDs effective? Are they transparent? Tim Sullivan, author of CBC report "BIDS - Oversight, Organization and Transparency" discusses.
Listen to the conversation and let us know what you think: Ben Max of GG (@TweetBenMax), Carol Kellerman of CBC (@cbcny), and guests Riley Edwards and Tim Sullivan of CBC. Listen below or download wherever you get your podcasts!